The United States dollar versus the rest of the world's currencies makes our United States manufactured goods extremely competitive.Take advantage of this and order from us today.
Inventories range from Apparel, Footwear, Domestics, Paint, Diapers, Athletic footwear, Dollar goods, Building supplies, Tools, Clothing, food and grocery closeouts, Computers, Electronics, Toys, Furniture, HBA's, Brand Name Merchandise, Closeouts, Liquidations, Discounts, Overstock, Odd Lots, Salvage, Surplus Merchandise, Below Wholesale Products, Off Price Wholesale, and Customer Returns.
Special for our export customers
Click here to see a detailed map of the world and of each country
Our Goal at AAA closeout Liquidators is always to exceed your expectations.
Distribution Center
New 210,000 square foot Myrtle Beach,S.C. Distribution Center conveniently located 60 minutes from the International Port of Charleston, South Carolina. Provides superb proximity to European, African and Asian Distribution Ports.
It provides fully lit, 7 x 24 security for over 100,000 pallet locations for quick and efficient loading to and from truckload trailers and import containers.
Designer Perfume Brands
(Imitation of expensive brands for as low as 99 cents each)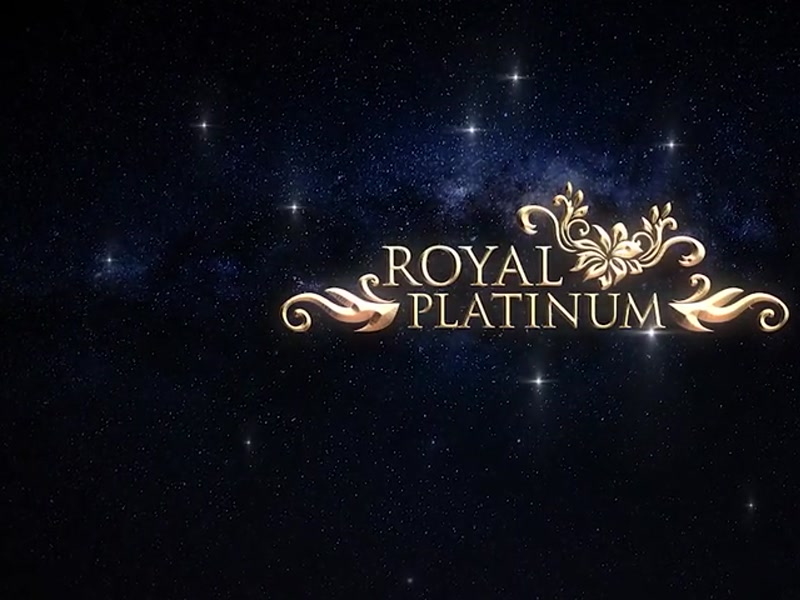 Please click here to see color presentation of the perfume with specs.
Please click here to see color presentation of the ROYAL PLATINUM perfume with specs.
Please click here to see color pictures and complete description of each item in the JOHNSON & PARKER line.
Please click here to see color pictures and complete specs of the AZIZA cosmetics.
Please click here to visit our main paint page
We can export Closeout, Liquidation, Overstock and customer return merchandise to the port of your choice.
Make big money in your home country with our excellent bargains.
Exclusive Country Rights
We are looking for exclusive buyers to represent us in their home countries. We need several serious Closeout buyers & merchants, liquidation buyers & merchants in each country to represent AAA Closeout Liquidators. For a limited time only,we will sign exclusive territory rights for overseas buyers. To have exclusive import export rights you need to sign a contract and commit to purchase at least four (4) container loads per month from us. As our exclusive agent, we will refer all import export buyer' orders and enquiries from your country to you to process. In effect, all import export customers we receive in your country will become yours. You will also get a 10% discount off of our already low liquidation prices. Many territories are still open.
Our core philosophy is "the customer comes first. We treat the customer as we wish to be treated ourselves"
Our mission is to deliver top quality products at the lowest possible prices delivered in the shortest time possible.
Additional Advantages and Benefits in Doing Business with AAA Closeout Liquidators